CR/DR QC Phantom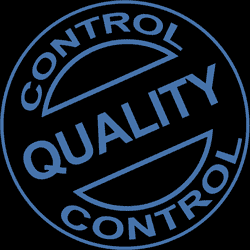 Regulations regarding quality assurance and quality control of digital imaging acquisition systems vary from state to state. Many states, such as Texas, require sites to follow quality assurance / quality control protocols that are established by the manufacturer. However, many times these protocols do not exist or cannot be found. Radcom Associates has developed a quality assurance and quality control package to aid in the development of a meaningful and sufficient program that meets Texas state inspection criteria.
The program is based on recommendations from the American Association of Physicists in Medicine Report No. 93.
This package will instruct the technologist on how to perform various quick and easy tests. By simply completing tasks and filling out the logs on a set interval, technologists can ensure that various aspects of their readers are working as intended.
For a small additional charge, a member of the Radcom team will deliver the package to the site, and personally instruct the technologists on how to complete the various procedures of the quality assurance/control program.
Package Contents
Binder for program and record keeping
Contrast Detail Phantom
Contrast Detail Manual
Dark Noise and Uniformity Procedure Manual
Monthly log sheet for both CR and DR readers
Quarterly log sheet for CR readers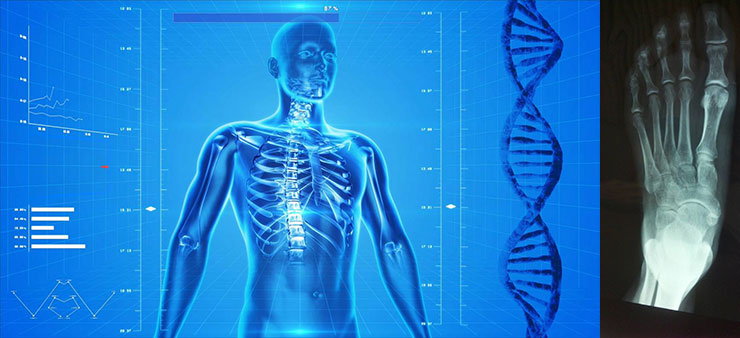 A poorly functioning CR / DR reader not only can adversely impact image quality, but in turn may jeopardize an appropriate clinical diagnosis. To ensure a properly functioning reader and imaging chain, it is crucial to perform adequate quality assurance and quality control. The Radcom Associates Quality Assurance and Quality Control Package will aid in the development of a meaningful and successful quality control program.
Among other services, Radcom Associates is also pleased to offer performance evaluations on CR / DR readers. The evaluations verify calibration criteria and provide a thorough system assessment.